Home
Indonesia is one of the largest paper sources in the world and range from average to excellent quality.

As the above reason, we manufacture our products in average to excellent quality depending on customized customerಥquirements. Please review our product list for general product offerings available for manufacture.

On our hot items襲e are products we was selling worldwide since years ago which keep selling well up today and since early year 2014 we are entering USA market for Craft & Hobby market to offer a good quality products with competitive prices.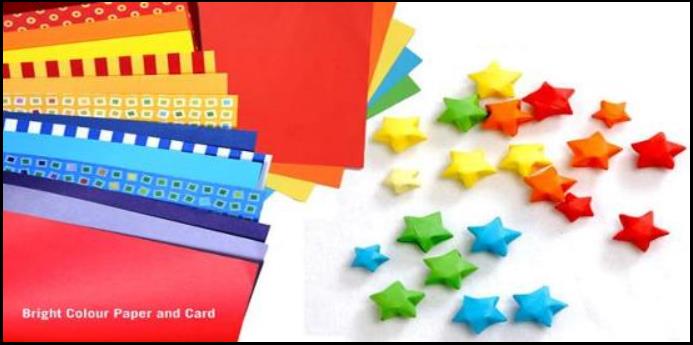 Home | About Us | Contact Us | Product List | Hot Items | Product Detail | New Items